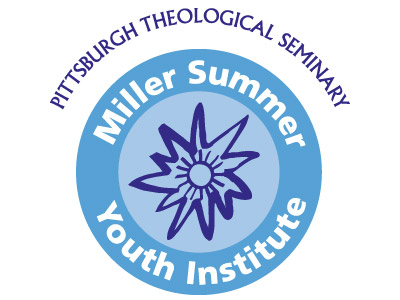 July 8-11  |  Pittsburgh Theological Seminary 
Cost: $100 per student  |  $200 per adult  |  Parents that attend can take a student along for free!
Registration for this trip is now closed.
This summer we are excited about an opportunity to serve alongside two of our partners in ministry by working with Open Hands Ministry and Garfield Farms. We'll be helping to rebuild homes and learning urban gardening.
More Information on the trip
The trip will provide an opportunity for each of us to serve with both Open Hands Ministries (helping with building projects around the city) and Garfield Farms (urban gardening for the surrounding community–more info below), and each night we will have programming led by Derek and Erin Davenport, helping us to process what serving with these ministries is like as well as what it means to be a neighbor. The benefits of a trip like this are that it is shorter, more affordable, and with mission partners we are already involved with. We are asking for verbal commitments as soon as possible, as we need to reserve our group's spot by April 8.
Garfield Farm is an urban garden started by a PC(USA) pastor, John Creasy. He also serves as the Associate Pastor of the Open Door Congregation in the Highland Park neighborhood of Pittsburgh. Garfield Farm was started when John learned of the food desert that exists in Garfield (which is straight up the hill from the church he serves). As he did more research he found abandoned lots that the city of Pittsburgh gave to the ministry. Currently he has 2 blocks of land that he and his team farm. The food goes to the local neighborhood through a farmer's market held at Valley View Presbyterian Church in Garfield once a week in the summer and through the food truck that drives around throughout Garfield delivering the food. You can also join the farm as a crop share member, which many from his congregation and the local community participate. It is a sliding scale crop share, so folks pay what they can, and/or work at the farm to pay for their food. Garfield Farm also sells food to local restaurants throughout the summer months to sustain the farm.
Your work throughout the week will be harvesting, weeding, preparing new gardens and tending to the bio-shelter at the farm all under the direction of the Farm team and staff.