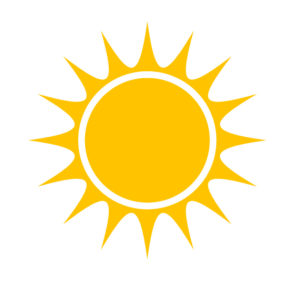 'WELCOMING EVERYONE' PICNIC
June 24  |  3 – 6 PM  |  War Memorial Park, Shelter 1
Families are invited to a potluck picnic in Sewickley. Please bring a dish to share.
RSVP: welcoming15143@gmail.com
About "Welcoming Everyone"
Welcoming Everyone ("WE") is a local nonpartisan group that seeks to bring together people of different backgrounds in and around our Quaker Valley area. Their goal is to create opportunities for fellowship that will foster communication, understanding, caring, and respect for one another. 
The group feels that many of us are disheartened by the divisiveness of our society today. They believe that by creating ways that the community can come together, we will discover how much we all share regardless of our differences.