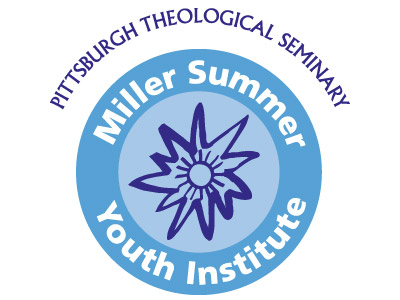 July 8-11  |  Pittsburgh Theological Seminary  |  MS & HS Students
Registration for this trip is now closed. 
This summer we are excited about an opportunity to serve alongside two of our partners in ministry by working with Open Hands Ministry and Garfield Farms. We'll be helping to rebuild homes and learning urban gardening.