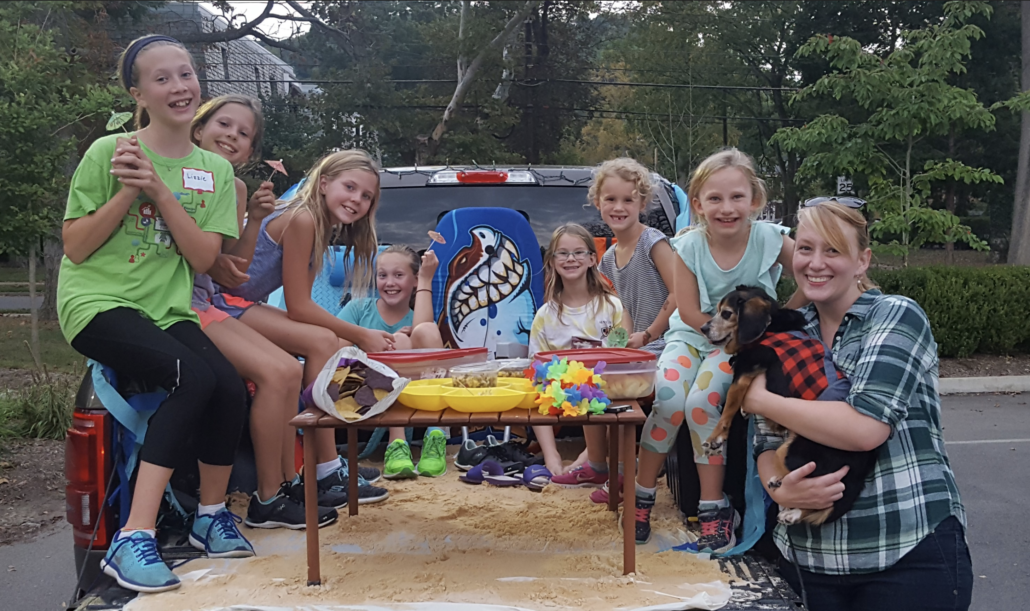 September 16  |  5:30 – 7:30 PM  | Faith House
All middle school and high school youth, and their families, are invited to join us for our annual fall kick-off! We will start the evening by sharing highlights of the upcoming year and then get ready to compete in: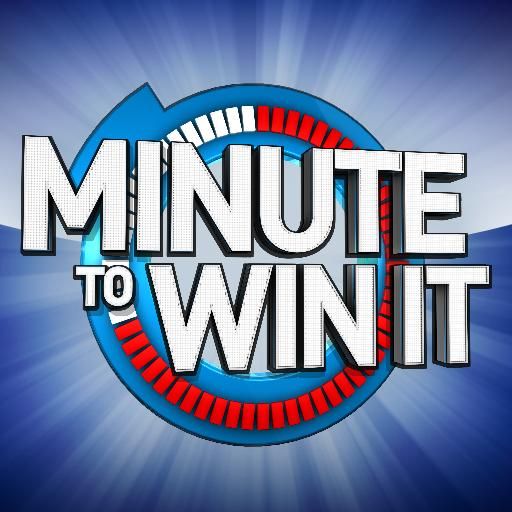 Tailgate with us, potluck style, where each family is invited to create a theme for their car with music, decor and food to share. Drinks and ice cream will be provided for everyone.