GRADES 9 – 12
---
Sundays  |  2:30 – 4 PM
Have a great time with other high school students as we play pool, ping-pong, video games and more, as we learn about how our faith impacts the world around us. All are welcome!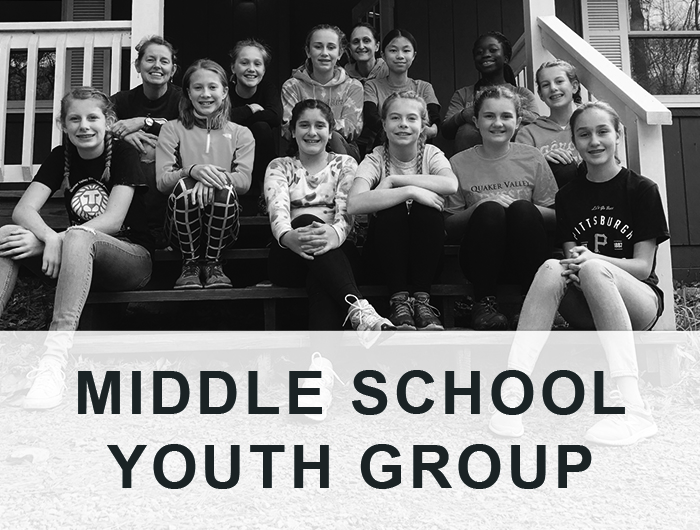 GRADES 6 – 8
---
Sundays  |  4 – 5:15 PM
Join us at the Faith House to play some games, eat some food and grow in our faith together.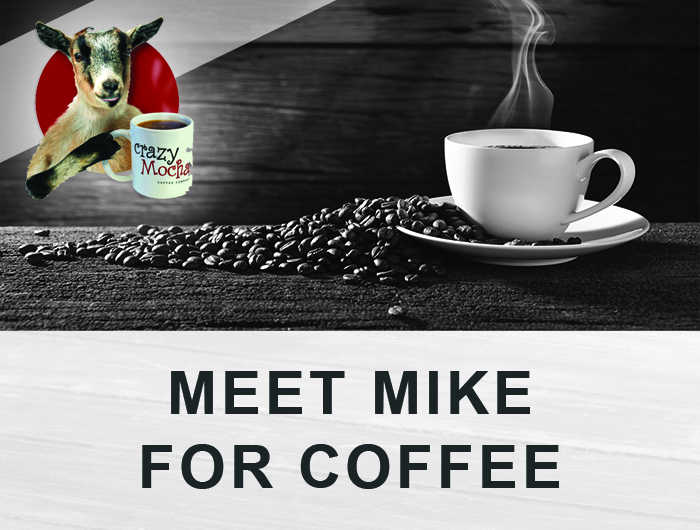 YOUTH & PARENTS
---
Tuesdays & Thursdays  |  3-5  PM
Stop in at Crazy Mocha for a cup of coffee (or your favorite treat!) and hang out with Mike. It's always nice to have time to get to know one another better! So come shoot the breeze, play 20 questions, ask about what's happening with the youth or what we're learning about–whatever!