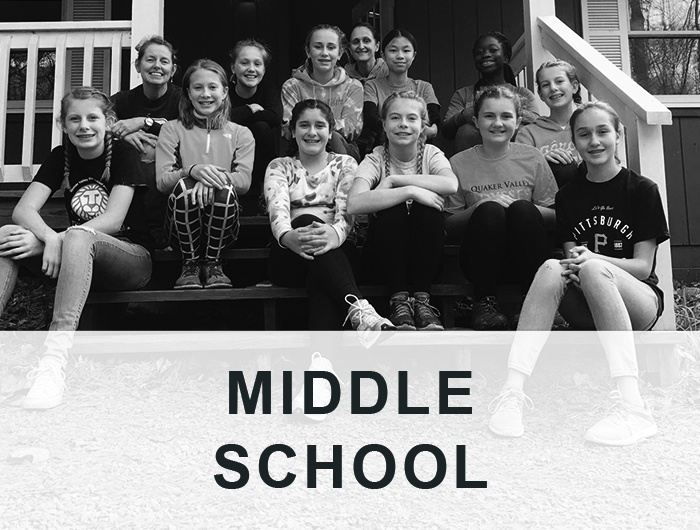 GRADES 6 – 8
---
Sunday  |  4 – 5:30 PM
All middle school students are invited to come hang out at the Faith House where we like to stuff our faces with good food, laugh uncontrollably, play games, and learn about how our faith and relationship with Jesus impact the world around us.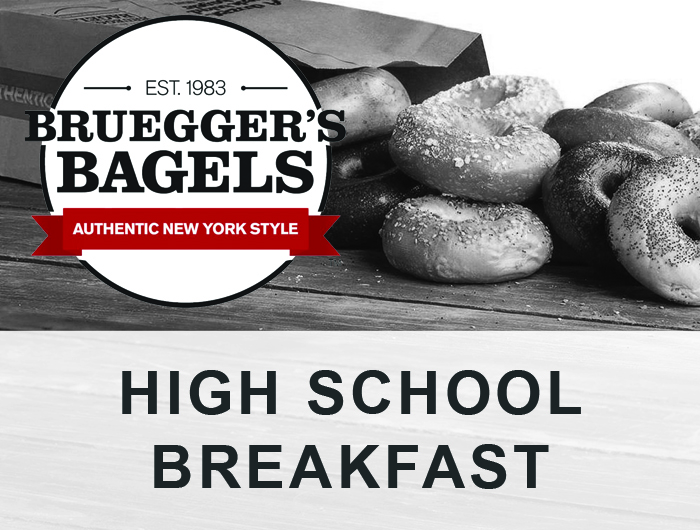 GRADES 9 – 12
---
Wednesdays  |  6:30 – 7:30 AM
Join us before school to have some time to take a load off, catch up with friends, and dive into some of the current events in our lives and think about how our faith enables us to approach those situations and circumstances. True faith is lived faith!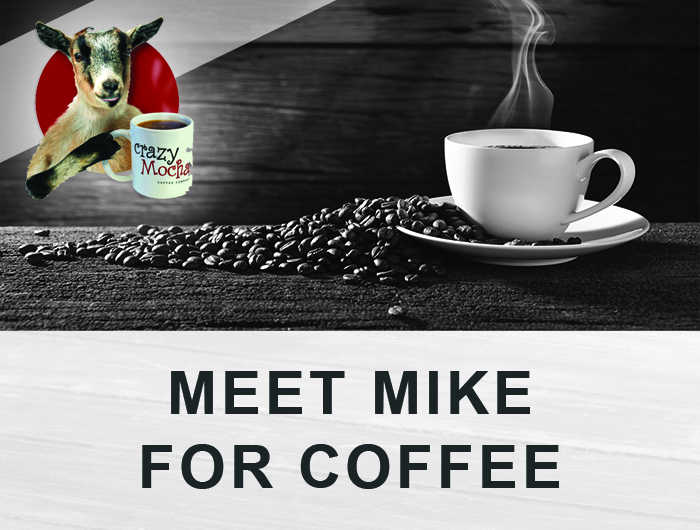 YOUTH & PARENTS
---
Tuesdays & Thursdays  |  3 – 5 PM
Stop in at Crazy Mocha for a cup of coffee (or your favorite treat!) and hang out with Mike. It's always nice to have time to get to know one another better! So come shoot the breeze, play 20 questions, ask about what's happening with the youth or what we're learning about–whatever!