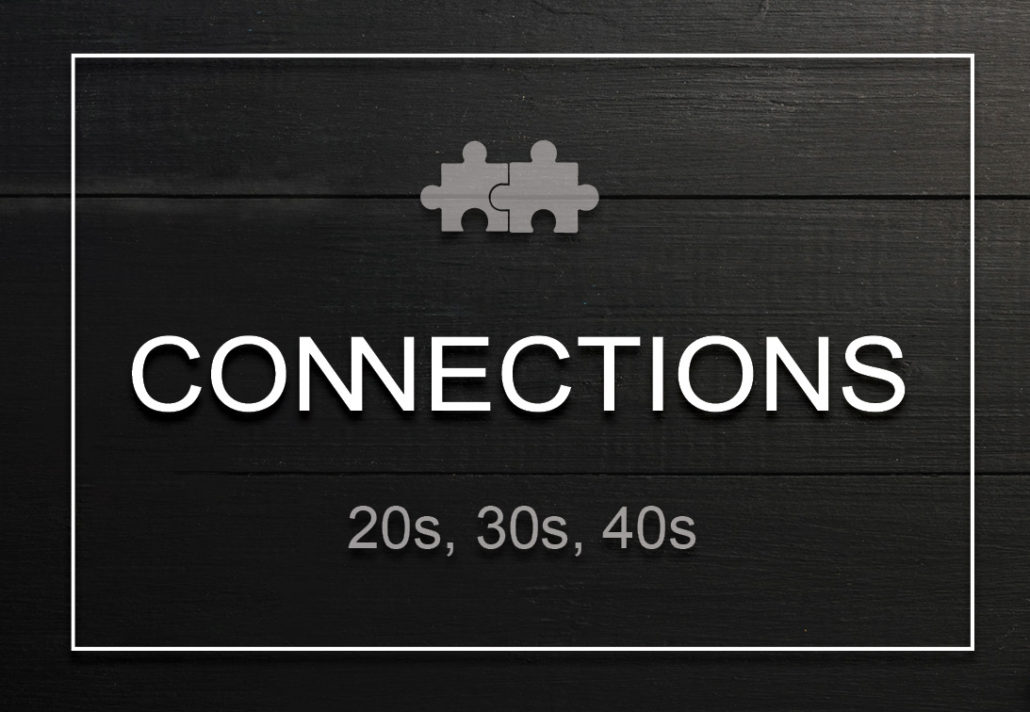 CONNECTIONS | 20s, 30s, 40s
Meets in Dining Room
Connections is geared towards younger members of our church family (20s, 30s, 40s). There is no prep work — just come as you are! We'll take time to catch-up, enjoy some coffee, and then dive into a video or other lesson designed to help us navigate the way Scripture influences our daily living.
October 21  |  Rev. Dr. Thomas Long  |  Dining Room
"The Churches at the Four Corners: Sitting in the Pews of the Churches of St. Matthew, St. Mark, St. Luke, and St. John"
Begins November 4  |  Library
This Bible study gathers to gain a deeper understanding of God's Word through studying a variety of scripture passages. The Gospel of John will be the focus of the fall study.
Sunday School Video Library
We invite you to catch-up on our Sunday morning classes!