CONNECTIONS | 20s, 30s, 40s
Meets in Dining Room
There is nothing more crippling than holding on to anger. Anger, more than any other emotion, has the power to consume all aspects of our lives, distort our sense of purpose, and destroy our relationship with God.
In the video series Forgiveness: Finding Peace Though Letting Go, bestselling author Adam Hamilton argues that revelation comes when we realize that forgiveness is a gift we give ourselves rather than to someone else. He also contends that only when we learn to forgive others and ourselves can we truly receive forgiveness from God. Join us for the 4 part series.
This class is geared towards 20, 30, and 40-somethings and is a time for us to connect, not only with God, but with one another.  Stop by, grab a cup of coffee, and make CONNECTIONS.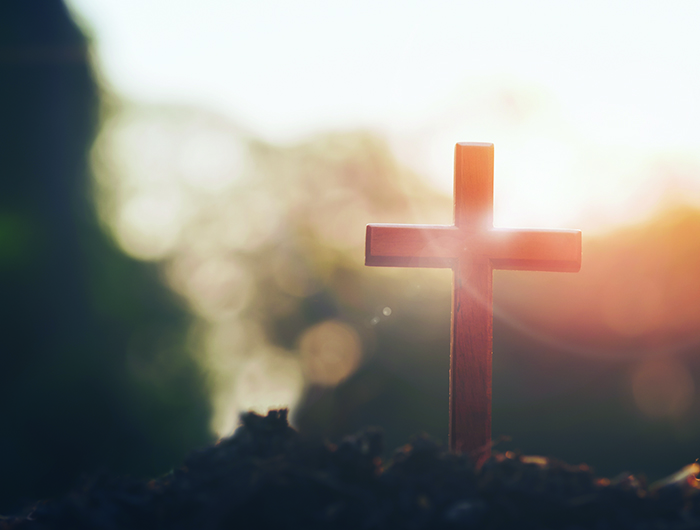 December 2, 9, 16  |  Guest Speaker: Dr. Scott Hagley
Every year commentators collectively wring their hands with anxiety about consumer excess at Christmas time. We shake our heads at 'Black Friday' riots and 'Fa la la la Lattes,' but end up participating anyway. We may not like to admit it, but we have largely made peace with our consumer-driven world, living in the world as consumers rather than citizens. In this three-part series, we will explore the transactional practices that cultivate consumeristic desire and how particular Christian practices can help us witness to God's gift economy.
December 2  |  The Practice of the Purchase and a theology of gift

   

December 9  |  The Myth of Expansion and a theology of place

December 16  |  Expect more, Pay less and Christian community
IN THE WORD | John with Joan
Meets in the Library
The Book of John offers many clues to the reality of who Jesus is and how believing in Him gives us new life in His name. Join us as elder Joan Murdoch leads an informal Bible Study on the Book of JOHN using N. T. Wright's JOHN for Everyone.
Books are available in the church office or at the class for $10.
Adult Education Video Library
We invite you to catch-up on our Sunday morning classes and special event speakers!