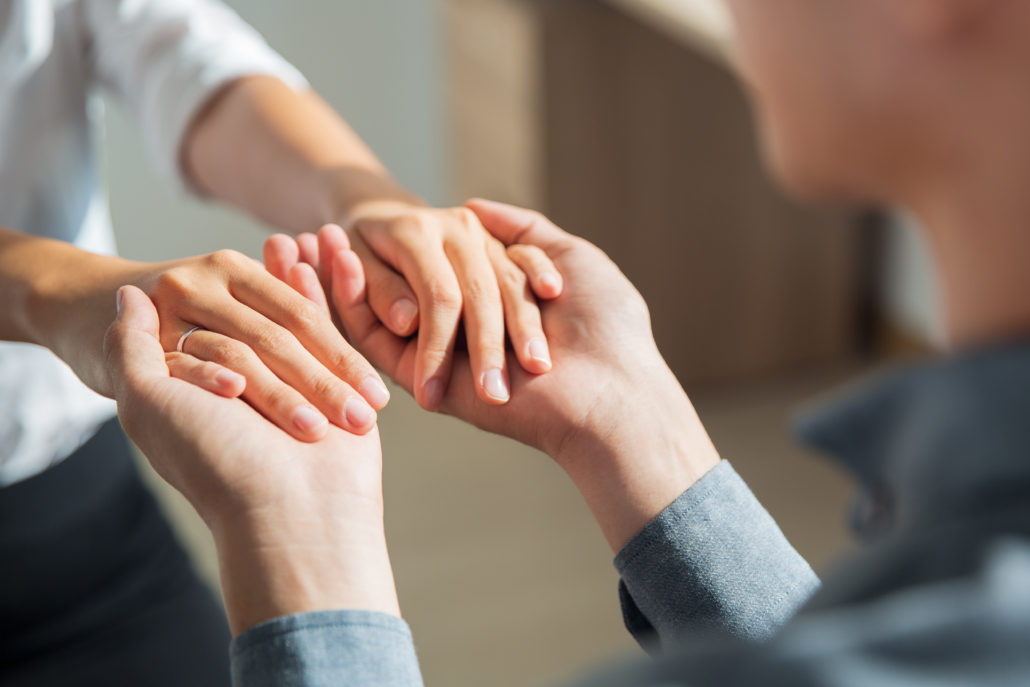 CONGREGATIONAL CARE MINISTRY TRAINING
November 8  |  8:30 AM – 5 PM   &  November 9  |  8:30 AM – 4 PM 
Striving to be excellent in all areas of ministry is always a goal of ours. One BIG area of ministry that is in need of a helping hand is congregational care.
With a church our size, our pastors alone cannot handle all of the needs that exist amongst our church family. In order to do it well, we also need leaders to serve alongside our pastors in:
making hospital visits
following up on prayer requests
visiting shut-ins
providing one-on-one support to those in need
In order to increase our congregation's capabilities in this area, we will be having a two-day training event. Anyone who would like to participate is invited to attend as we develop our skills and increase our comfort in providing care for people in many circumstances of life.
After the training event, we will invite a small group of people to be a part of a Congregational Care Ministry team made up of active church members who will assist our pastors in providing care to our church family.
Please register below to be a part of this great opportunity!