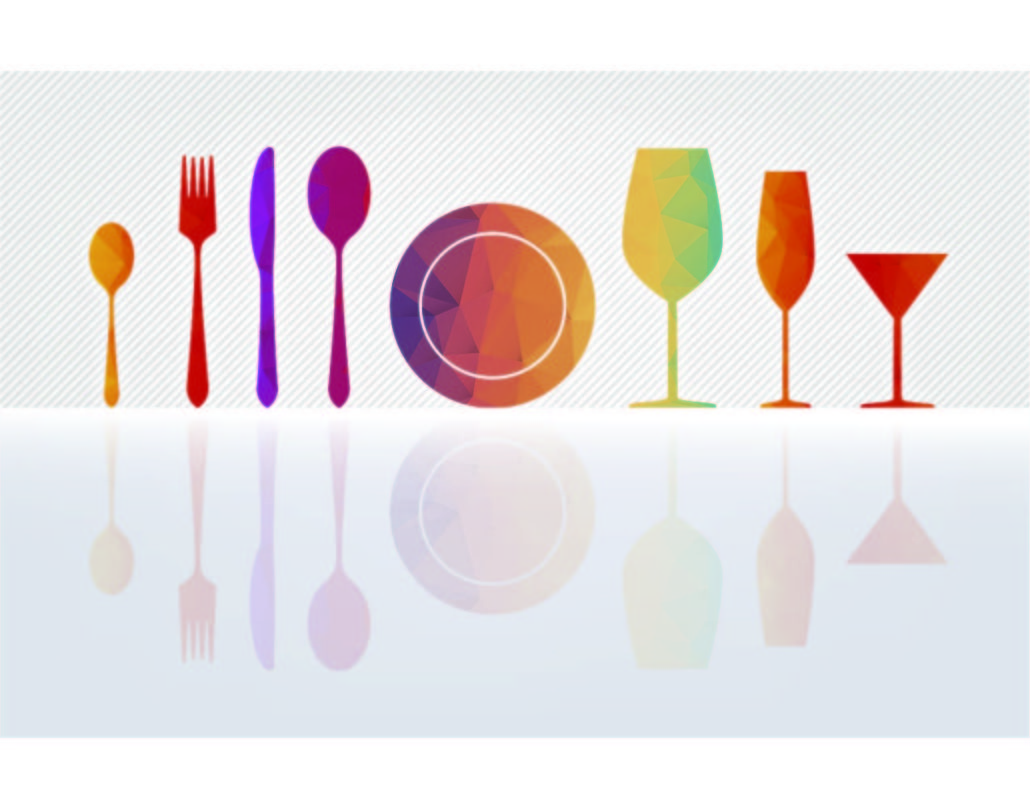 PROGRESSIVE DINNER | May 4
Adults (18 years & older) are invited to travel around the Sewickley area for a night of food and fellowship and fun! Get to know others in our church family AND have an amazing time — all in one night!
Here's what the evening will look like:
Hor d'oeuvres at 5 PM: The Orsini's Home
Dinner at 6:30 PM: Find out the house at the hor d'oeuvres house
Dessert at 8:15 PM: Faith House
Childcare available.
Use the form below to RSVP.
April 26 is a strict deadline due to the planning required for this event. Thank you.