Are you looking for ways to help during the Covid-19 pandemic? Check out the details below: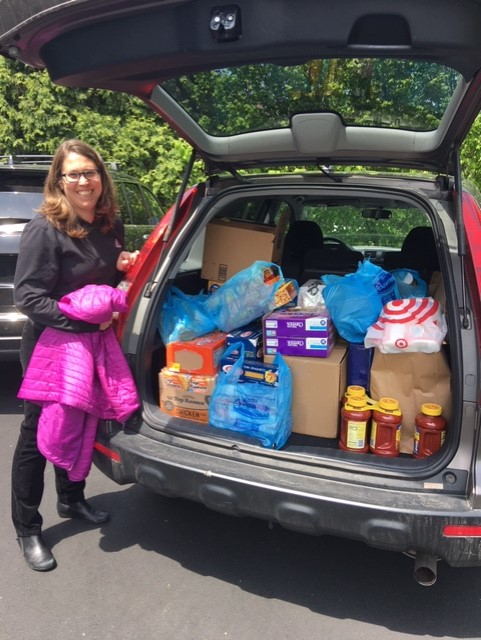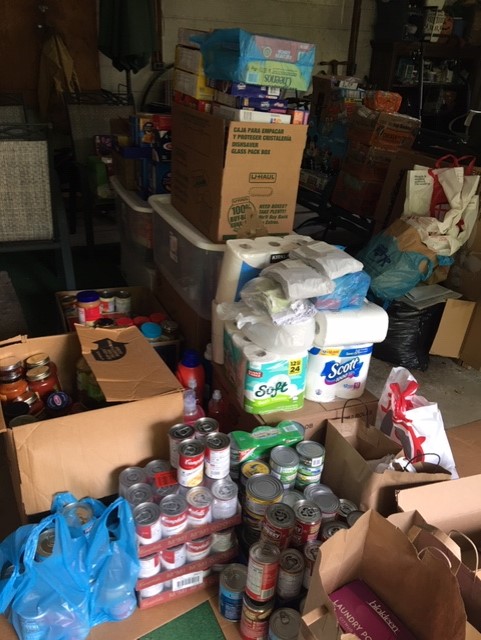 DONATE HOUSEHOLD ITEMS & FOOD
Donate the items below to help our local mission partners. Please deliver donated items to: 
233 Linden Court, Sewickley, PA 15143
Place items on the covered side porch
Donation Dates:
Kid-Friendly Cereal

Ramen noodles
Soup
Single Serving Snacks:
granola bars, candy bars, pb/cheese crackers, juice boxes, h2o
Canned Fruit & Fruit Cups

Canned Meats/Tuna

Pasta/Pasta Sauce/Canned Pasta
Laundry Detergent, toilet paper
Mac & Cheese

Applesauce
Peanut Butter
Bar soap, toothbrushes, Toothpaste, shampoo

MAKE MASKS
For those of you gifted in sewing, will you consider making a handful of cotton masks to pass along to our local mission partners for their clients? We have some mask material kits if you're interested. Please contact Becky Senior: beckysr6@verizon.net / 412.741.7274 if you'd like a kit. Additionally, if you're interested in making masks, our Czech Mission partners have put together a tutorial video you can watch on YouTube: https://youtu.be/d7w8mwqEe58.