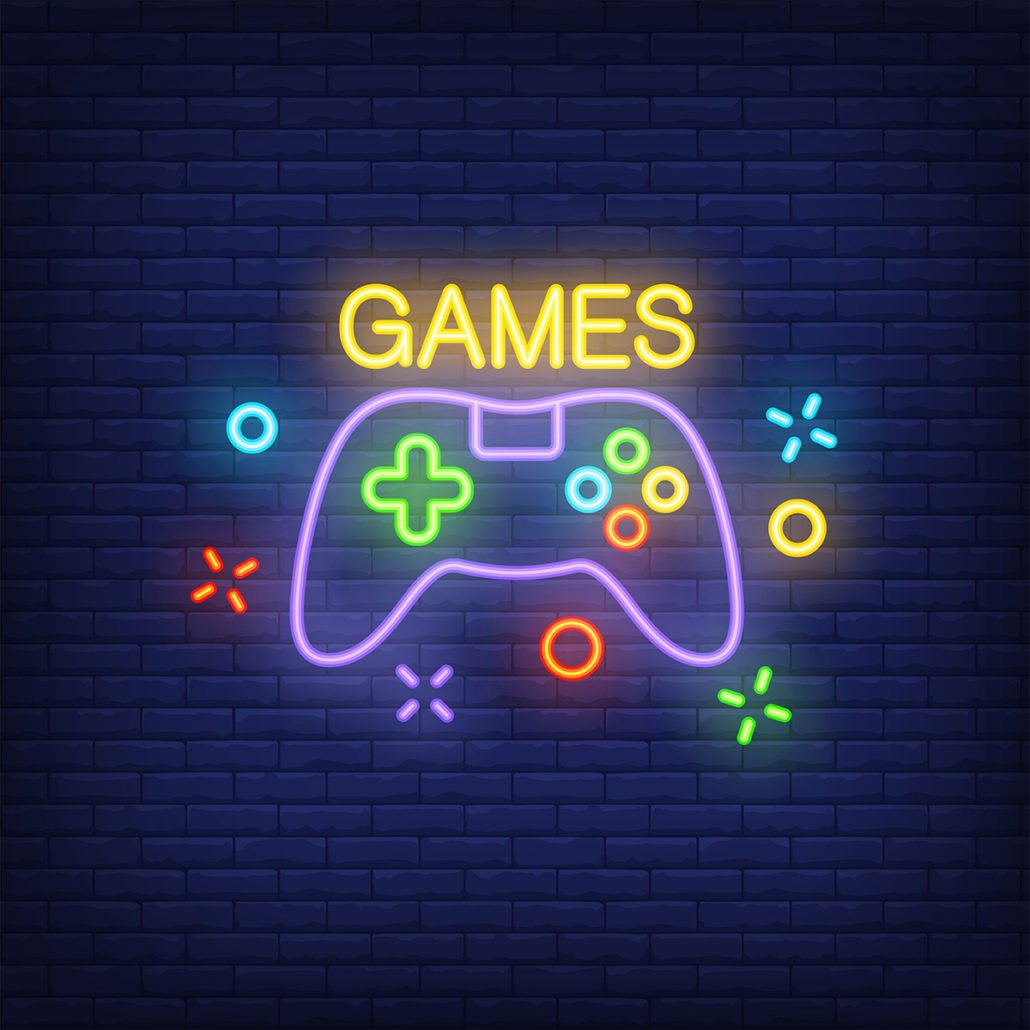 July 10  |  5 – 7 PM  | Faith House
Whether they are board games or video games, we know that a little friendly competition can be a great way to spend an evening. So let's see who is the best at virtual basketball (since we know Mike has you all beat on the real court). Let's see who has the best strategy and can survive a fortnight. Let's see who will have a monopoly!
This will be an awesome night and we hope you will join us.
Contact Mike Creamer with any questions: mcreamer@sewickleypresby.org or 302.562.3102