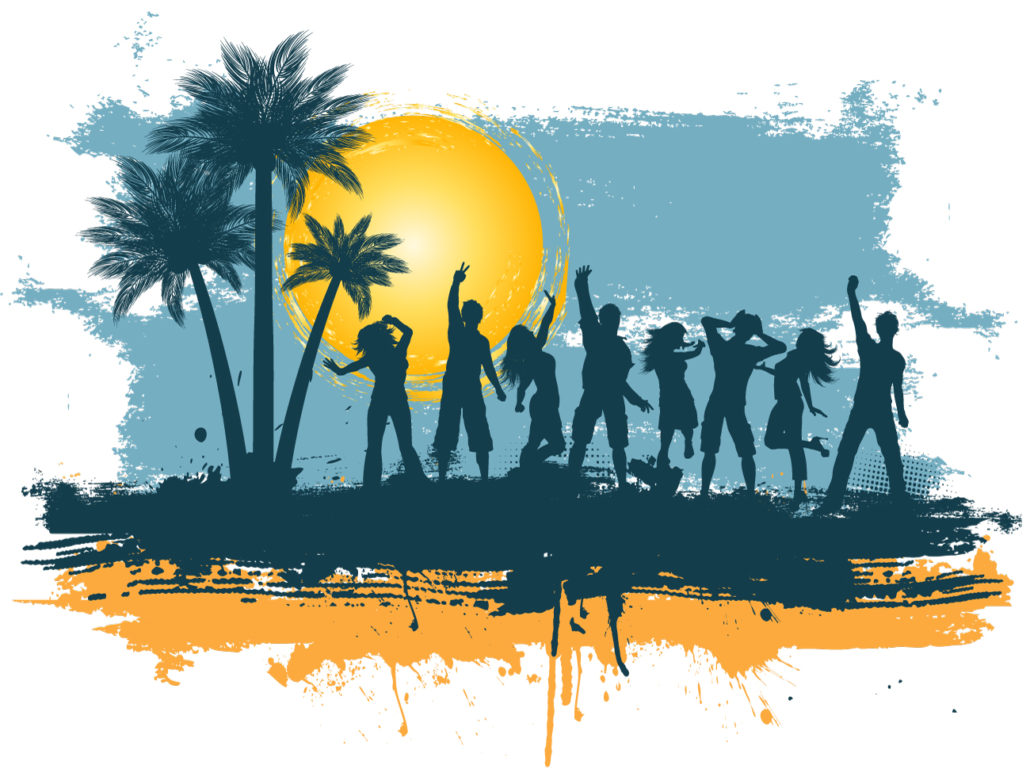 HIGH SCHOOL SUMMER NIGHTS
This summer we are excited to have some nights where we bring all of our high schoolers together to relax and enjoy the slower pace of summer. From swimming and barbecues to video games and ping pong there will be something for everyone, so please come join us and make some memories with us!
We will be in a different location for each night, so check out the dates below and we will see you there!
June 17  |  5 – 7 PM | Pool Party
Braksick's Home: 455 Backbone Rd., Sewickley
July 22  |   5 – 7 PM
Stevenson's Home: 535 Beaver Rd, Sewickley
August 15  |  5 – 7 PM