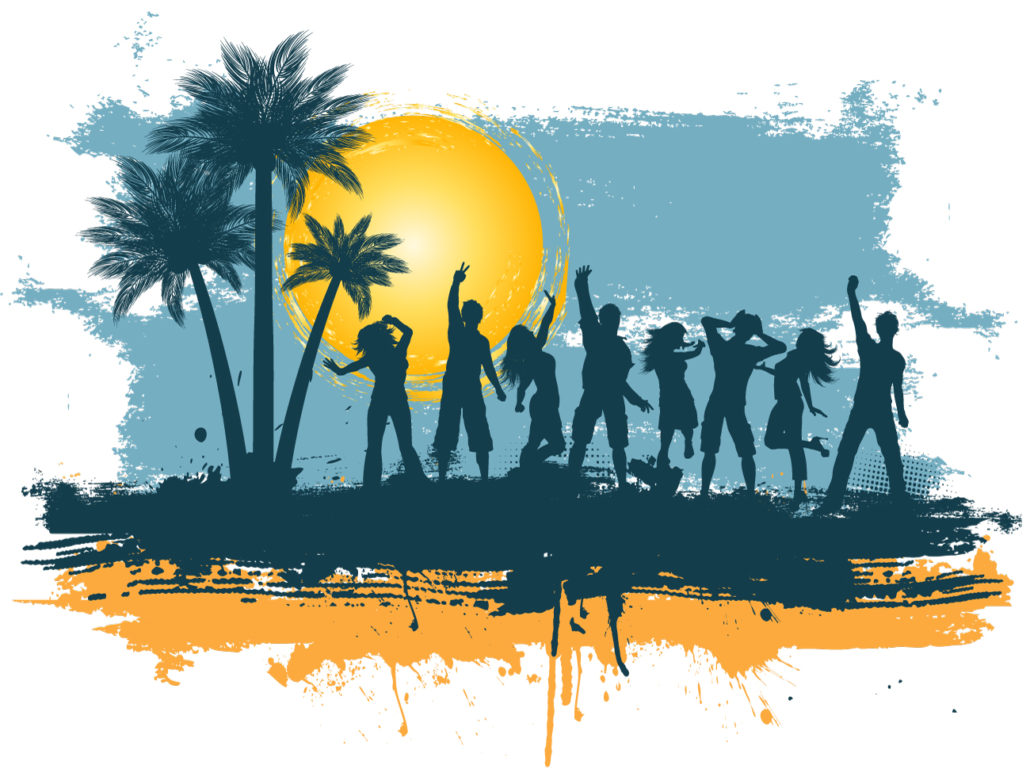 September 15  |  10 AM – 1 PM
Check out the exciting events we have for our Fall Kick-off this year!
10 AM  |  Sunday School 
Join Mark Williams from the Pittsburgh Project as our guest speaker as we gather for our first Sunday School hour this fall
11 AM  |  Games, contests, raffles, and more!
Gather at the Faith House after Sunday School for tons of fun!
12 PM  |  Lunch
We'll have lunch for everyone after church!
12:15 PM  |  Parent Meeting
Parents are encouraged to attend this quick meeting so we can fill you in on what's coming up this fall.
1 PM  |  Pittsburgh Steelers Game
We'll be streaming the Steelers game! All are invited to hang-out for the afternoon.
---
If you have any questions, contact Mike Creamer: mcreamer@sewickleypresby.org