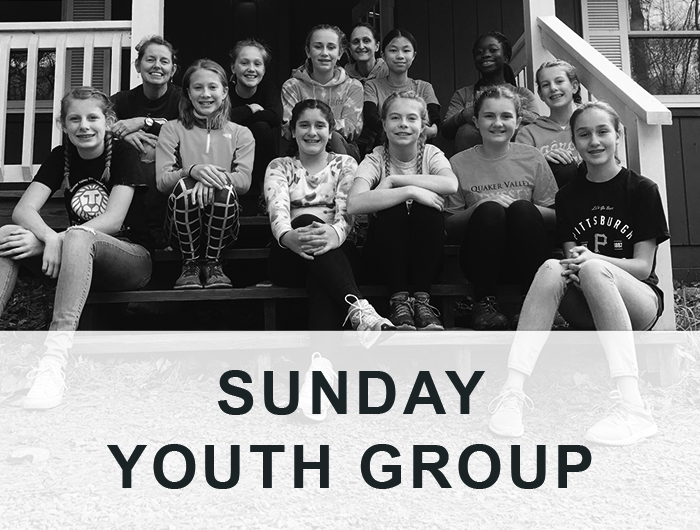 GRADES 6 – 12
---
Youth Group will resume in September. Check back for updates!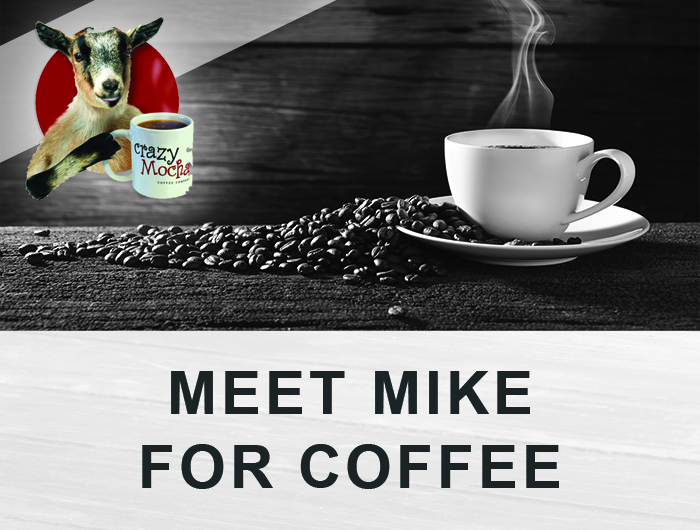 YOUTH & PARENTS
---
Tuesdays & Thursdays  |  2-4  PM
Stop in at Crazy Mocha for a cup of coffee (or your favorite treat!) and hang out with Mike. It's always nice to have time to get to know one another better! So come shoot the breeze, play 20 questions, ask about what's happening with the youth or what we're learning about–whatever!