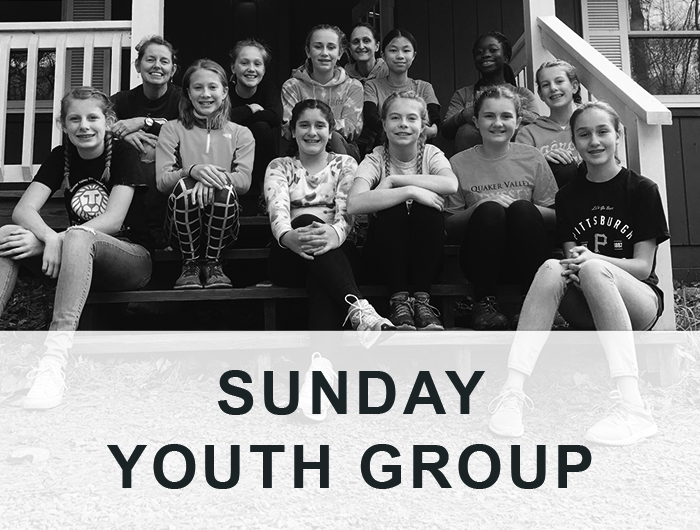 GRADES 6 – 12
---
Sundays  |  4-6 PM 
Location:  Faith House
Stop by and have some fun! Each Youth Group meeting is a little different, but you can except to engage in games, conversation and special events. Don't forget — there's always food too! This is a great way to get to know Mike Creamer and others in our church who lead our Youth Ministry.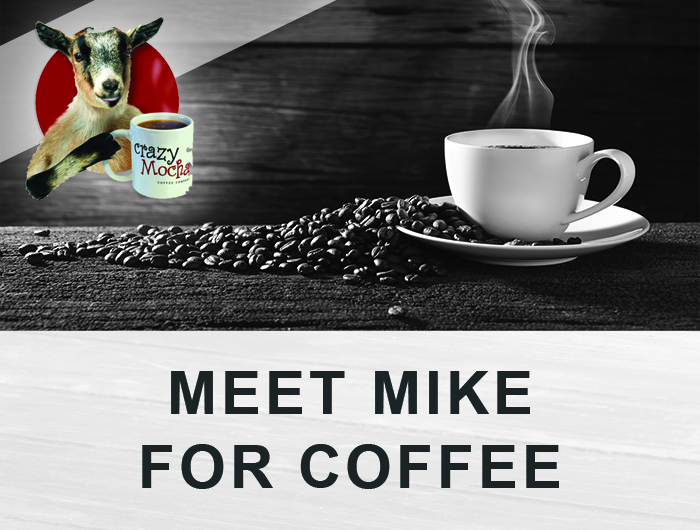 YOUTH & PARENTS
---
Mondays & Tuesdays |  3 – 5  PM
Stop in at Crazy Mocha for a cup of coffee (or your favorite treat!) and hang out with Mike. It's always nice to have time to get to know one another better! So come shoot the breeze, play 20 questions, ask about what's happening with the youth or what we're learning about–whatever!