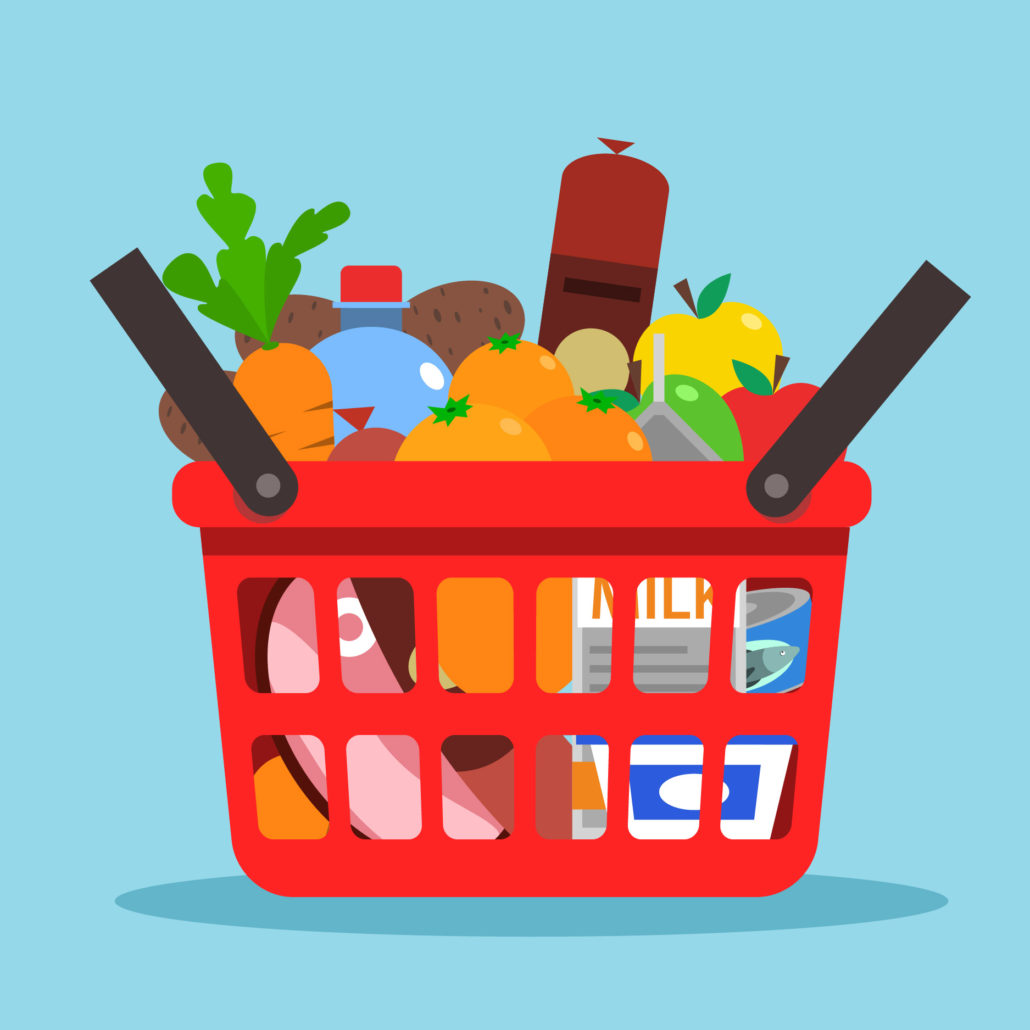 Collection Dates: November 4 – December 13
Every November we collect items to be used to fill food baskets for local residents who are in need during the Christmas season. SPC has been a part of this great mission for over 25 years!
If you would like to donate items, please use the list below for needed items. Items can be dropped off in baskets located at each entrance to the church building. You can keep track of needed items by visiting the Robinson Room. Club 345 counts the donated items each Wednesday and updates the thermometers hanging on the wall.
The deacons thank you for your generous support and for your faithfulness to this mission. If you have any questions, please contact Tina Thomas: tinathomas711@gmail.com.