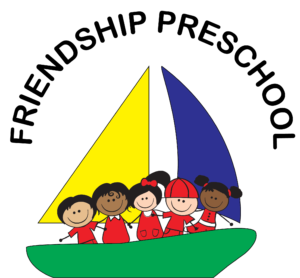 Due to Covid-19 concerns, we will not be offering preschool for the fall semester. Please check this page for news about when we will be resuming classes.
If you have any questions, please contact our Director of Preschool, Jenny Hay at jhay@sewickleypresby.org.
In the meantime, feel free to use the links below to learn more about our preschool!
Our mission at FriendShip Preschool is to provide our community with a high quality, Christian, faith-based early childhood program that promotes social, emotional, cognitive and physical development in young children. FriendShip uses play as the primary means to develop skills and growth, while fostering discovery, friendships and enjoyment in the preschool experience.