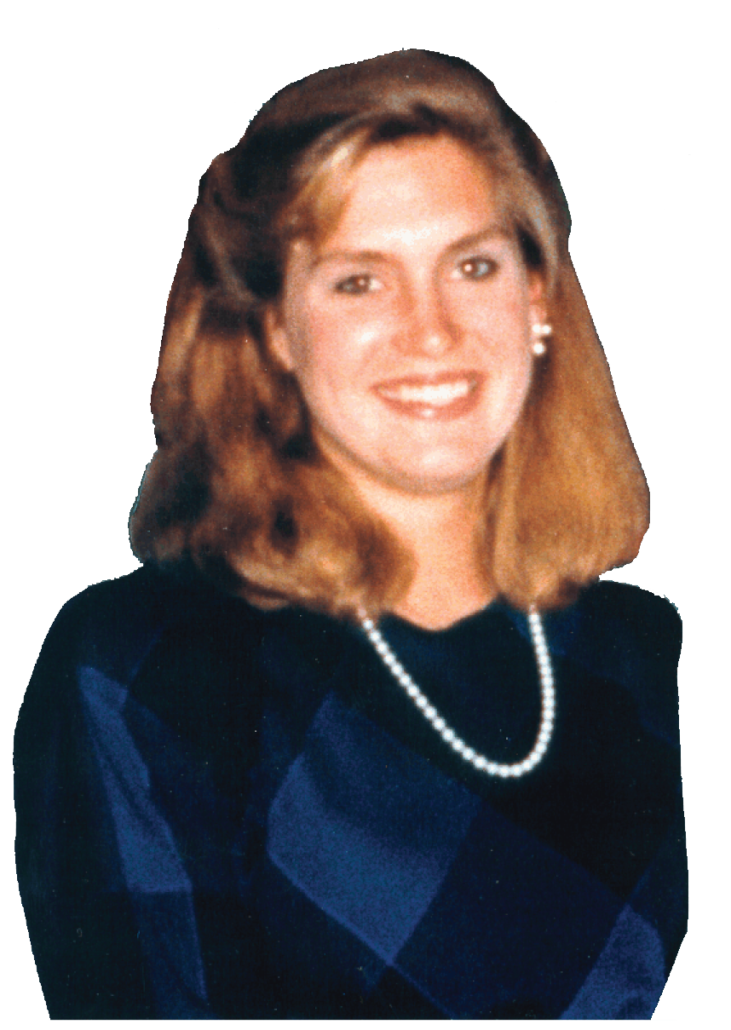 Christy Johnson Scholarships, endowed by her family and administered by Sewickley Presbyterian Church, provide financial support to a member or friend who wished to pursue a broadening experience in education or service consistent with the unfulfilled direction of Christy's life.
The Scholarship provides approximately $2,000 for travel and living expenses for two or three months for one individual, annually. Applicants should be a member or friend of Sewickley Presbyterian Church, a high school graduate, under 30 years of age, with a permanent residence in the Sewickley area. Their program should occur outside Western Pennsylvania, include aspects of growth of person and faith, and service to the human community. Those receiving the scholarship are expected to make a written and oral presentation to the congregation and Christy's family, upon their return.
Online applications for 2019 should be submitted by July 31, 2019. Please use the form below.
Please note: In addition to filling out the application, please mail two supporting letters of reference (one must be from a Sewickley Presbyterian Church member) to:
The Johnson Scholarship Committee c/o Laura Mikush
414 Grant Street
Sewickley, PA 15143