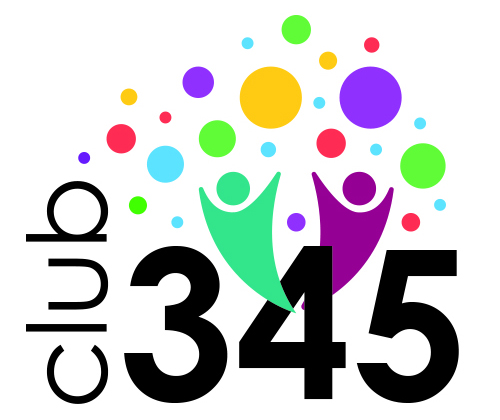 Club 345 will not be meeting until further notice.
Please check back for an updated schedule.
If you have any questions, please contact Sara Hoagland at 412.741.4550 or shoagland@sewickleypresby.org.
Wednesdays  |  3:45 – 5:15 PM  |  Faith House
All students in grades 3, 4 & 5 are welcome to take a part in this weekly, after-school group. Every week the kids have a snack, followed by a fun Bible lesson which incorporates games and service activities. We focus on putting our faith into action through a variety of service projects throughout the year. 
Please register your child below: