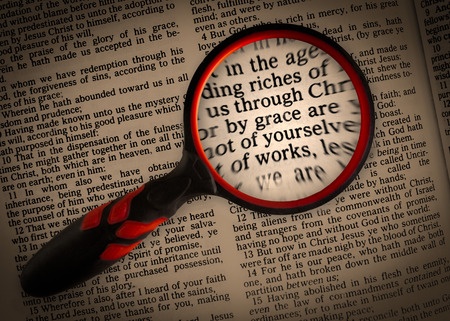 Meets in Ansby Hall
March 17, 24 & 31
An Introduction to Biblical Interpretation with  Dr. Angela Hancock
Perhaps you've seen the bumper sticker that reads: "The Bible says it. I believe it. That settles it." But does it? Join us for this three week series as we explore how human beings are formed to read the "Good Book" in particular ways, and what Presbyterians mean when we affirm that the Bible is "the Word of God."
IN THE WORD | John with Joan
Meets in the Library
The Book of John offers many clues to the reality of who Jesus is and how believing in Him gives us new life in His name. Join us as elder Joan Murdoch leads an informal Bible Study on the Book of JOHN using N. T. Wright's JOHN for Everyone.
Books are available in the church office or at the class for $10.
Adult Education Video Library
We invite you to catch-up on our Sunday morning classes and special event speakers!