Adult Fellowship
&

Study Groups
Women's Book Study
When: Beginning March 10  | 7 – 8:30 PM
Where: Faith House High School Lounge
Frequency: Bi-Monthly
Book: Almost Everything: Notes on Hope by Anne Lamott
Contact: Rita Hoepp
Women of all ages are invited to attend. Please contact Sharon Barber in the church office if you'd like to purchase a book.
Lenten Small Group with Rev. Standish
When: Mondays  |  6:30 – 8 PM
Where: Faith House Lounge
Frequency: March 11, 18, 25, April 1, 8 & 15
Contact: Graham Standish
We invite you to join Rev. Dr. Graham Standish for a lenten small group.
Explore what it means to live a deep life with God and to feel what we truly are: beloved by God.
Book: The Life of the Beloved  by Henri Nouwen
Plan to have read the Introduction, "Being the Beloved," and the intro to part I, "Becoming the Beloved," for the first meeting.
Books are available in the church office or you may order here: Amazon
Koinonia
When: Tuesdays  |  9:15 – 11 AM
Where: Chapel & Willets Room
Frequency: Weekly
Contact: Sharon Barber
this group is open to all women
Koinonia starts in the Chapel where communion is served
After communion, everyone moves across the hall to where the group is studying NT Wright's Acts for Everyone (part 2).
Men's Huddle  
When: Tuesdays  |  6:30 PM
Where: Faith House High School Lounge
Frequency: Weekly
Leader: Rich Weber
We welcome all men of the church and our community, regardless of denomination, to join us each Tuesday night to grow as disciples of Jesus Christ and to enjoy the fellowship of other Christian men.
Discipleship Essentials: A Guide to Building Your Life in Christ by Greg Ogden
If you have an interest in joining the Tuesday Night Men's Huddle, please contact Rich Weber.
Bible Basics 
When: Wednesdays  |  11 AM – 12 PM
Where: Willets Room
Frequency: Weekly
Leader: Rev. Kevin Long
This group is open to everyone
Join us as we study the book of Matthew together
Open discussion and questions are encouraged!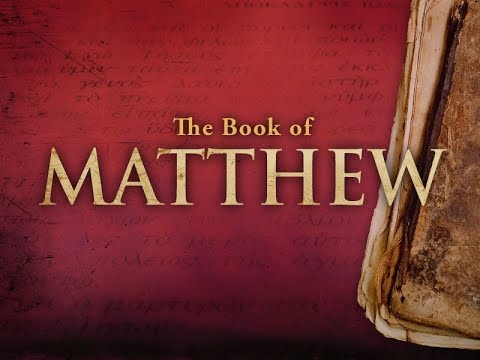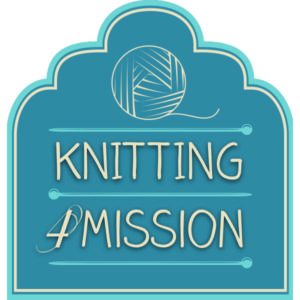 Knitting for Mission
When: Thursdays  |  1 PM
Where: Faith House Room 2C
Frequency: Weekly
Leader: Nancy Merrill
This group is open to everyone who enjoys knitting
We work on a variety of different mission projects throughout the year
Every skill level is welcomed!
Journeymen
When: Fridays  |  8:15 – 9:30 AM
Where: Faith House, Floor 2
Frequency: First & Third Fridays
Leader: Dale Allerton
A Bible study for men.
Currently studying the book of Romans using:

Romans 1-7 For You by Timothy Keller
Find out how it is that, in Christ, God makes the unrighteous righteous and what being righteous means for us now and forever.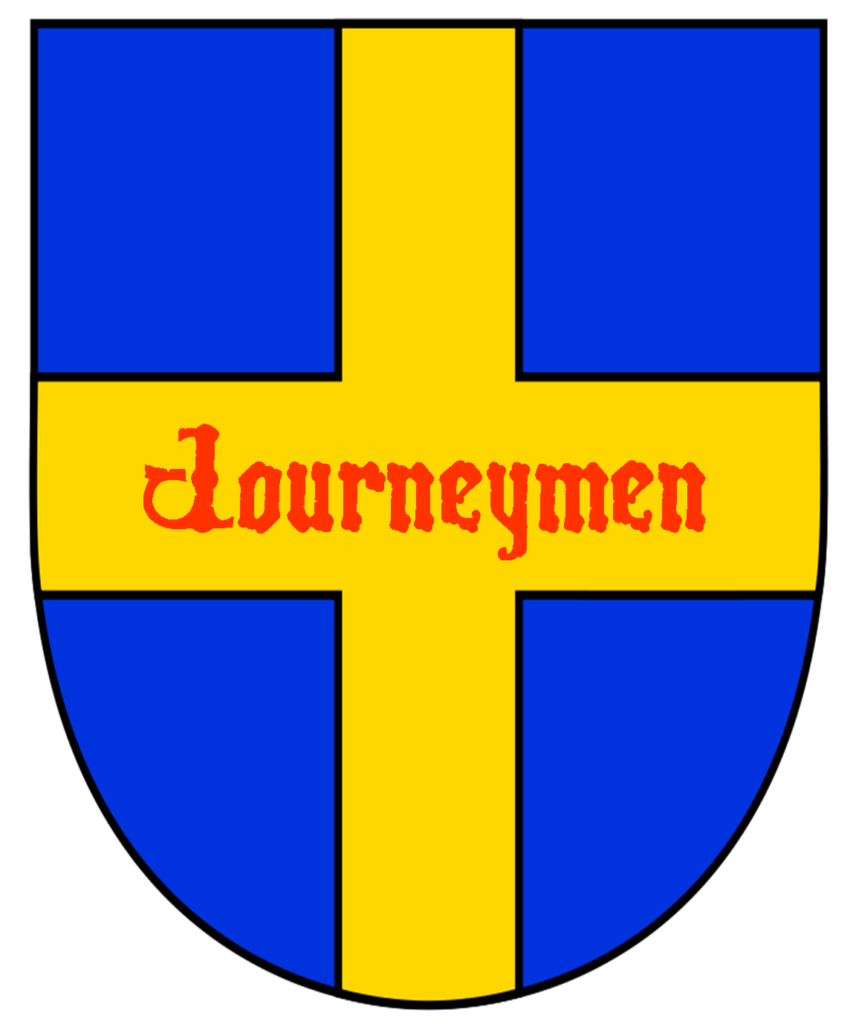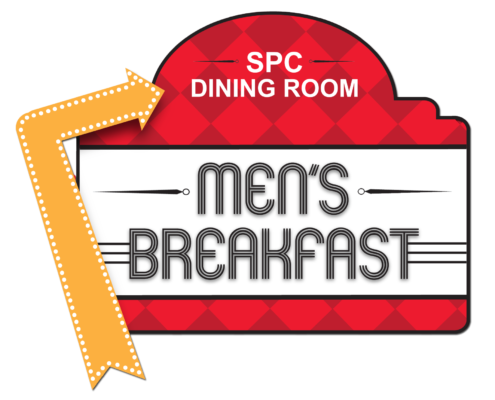 Men's Breakfast 
When: Saturdays |  8 AM
Where: Dining Room
Frequency: First Saturday of every month
Leader: Matt Braksick
This men's group gathers for breakfast, fellowship & a devotion