Greetings Fellow Bible-in-a-Year Readers,
I am wondering how everyone is progressing. I wonder if anyone is like me – some days I am playing catch up and some days I am right on schedule. I wonder if anyone else is inspired to Google for more information. And I wonder if anyone else "wonders" about some of the stories.
Maybe for some of you this is a re-read. I confess that this is a first for me to read from beginning to end. I find reading the stories in context different from reading verses here and there. I am enjoying "aha" moments as I realize the meaning or the origin of bits and pieces of biblical knowledge I have accumulated over my lifetime. Mostly, I am realizing that there is always something new for me to learn.
I was unable to attend the first Bible Bash, but look forward to the next gathering for the opportunity to share the experience. Hope to see you all there!
Tina Thomas, SPC Member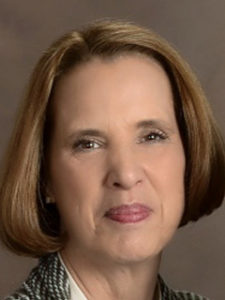 https://sewickleypresby.org/wp-content/uploads/2018/04/wondering.jpg
1667
1667
sewickleypresbyterian@gmail.com
https://sewickleypresby.org/wp-content/uploads/2017/11/WP-SPC-LOGO.jpg
sewickleypresbyterian@gmail.com
2018-03-20 14:23:17
2018-04-11 15:46:53
Wondering